How to apply Wizdom site design templates in LiveTiles Intranet App on SharePoint online?
As per the latest standard release during July - Aug 2021 in relation to Microsoft new feature is associated with Microsoft 365 Roadmap ID 70574 we no longer have the ability to apply wizdom site Template/designs in the SharePoint admin center while new site creation.
Before this release from Microsoft, Wizdom site design(i.e. Wizdom policy and procedure, Wizdom Corporate News and etc.) were applied to SharePoint sites at the point of site creation.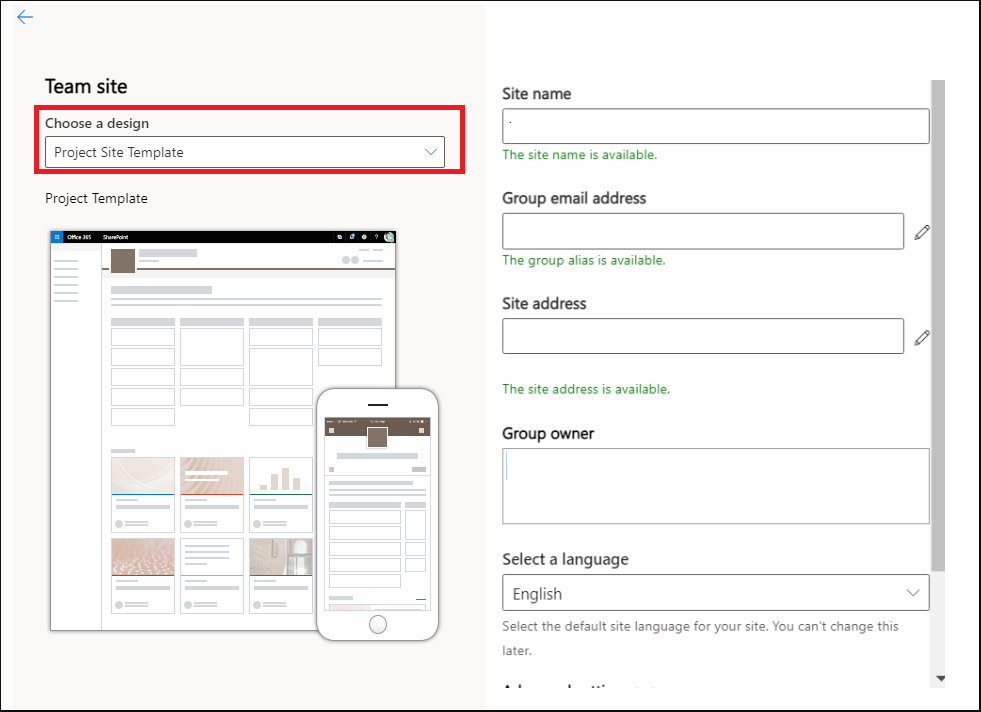 Following this new release the "choose a design" for wizdom site design selection option is no longer present for team or communication sites through the SharePoint admin center.
In Order to apply Wizdom Site design, have to use the "Apply site template" option under the site setting menu after site creation.
How to apply wizdom site design
We need to apply site design/Template after site creation, This option is available under site setting menu option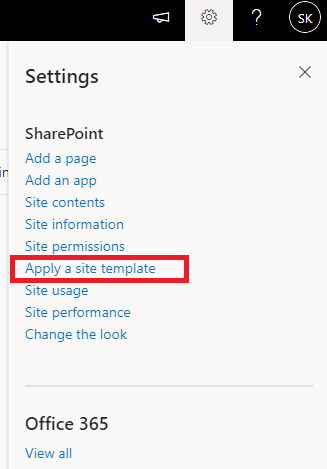 From the "select a template" pop-up screen goto "From your organization tab" choose the desired template.

Click on the "Use Template" button. This will redirect to the home page of the site.

After a few minutes template will be applied on site.
Additional configuration on existing pages.
You will have to apply wizdom content type to the existing home page Or other Pages created before applying the site template.
Goto "site pages" from the site content.

Select the page and check-out

Click on the page property option
Set the desired content type and publish the page again.