In this article
You can define one or more URLs that are called when a new news article or event is published or new users have registered. This way, the called target (your entered URL) can perform an action as soon as a new news article / event is created or new users have registered.
The registered Web Hooks are called with an HTTP POST
The body of the POST request contains the data of the published object (news, event, user registration) as payload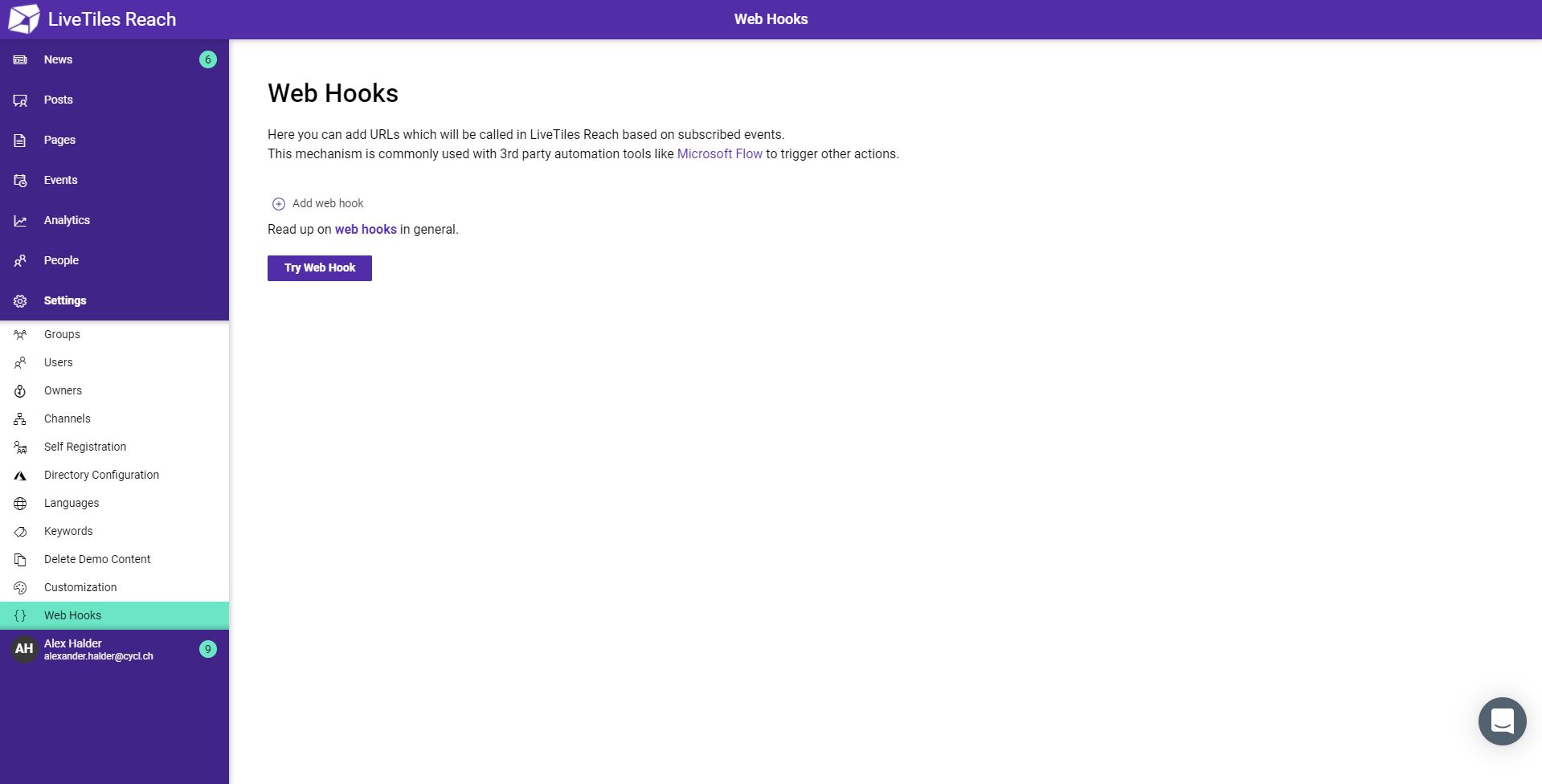 LiveTiles Reach has an extensive API (Application Programming Interface)
Here you find the current link to the API documentation. All functions are described in detail.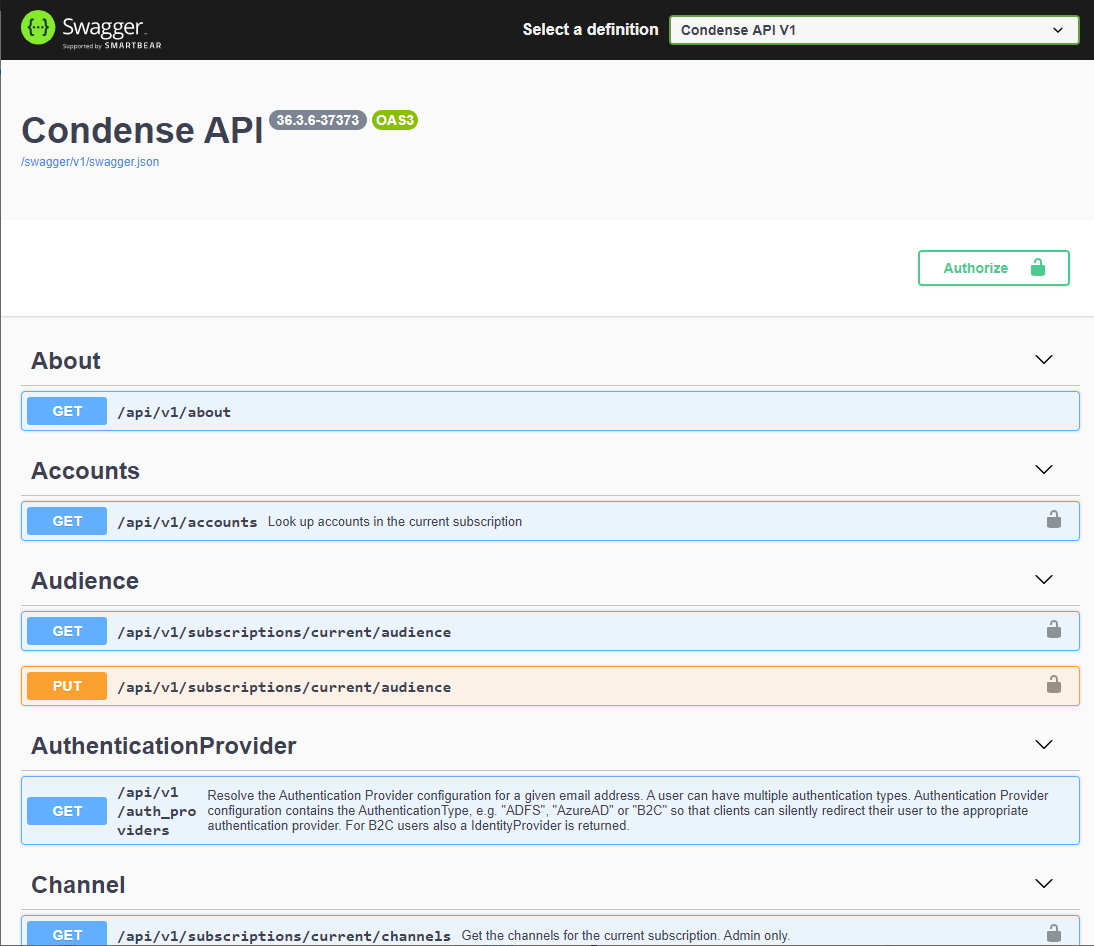 The Zapier tool for automating processes with LiveTiles Reach, is now available for testing. Our Zapier App for LiveTiles Reach allows you to easily create news templates which can be customized as you like. There are over 1'000 apps available on Zapier, which can be connected to our app.